Laser Machine
Laser engraving and cutting on wood, acrylic , leather
and other categories And cloth, glass and non-metallic materials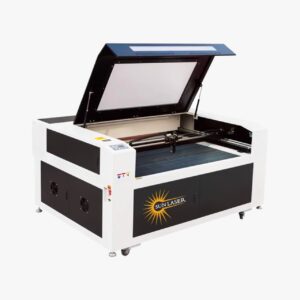 Fiber Laser cutting
machine for metal
Cutting stainless steel, aluminum, tin and copper from 5 m to 30 m
Source American 12 months warranty on all machine parts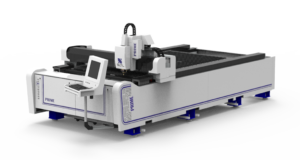 Laser cutting
machine for metal
Cutting stainless steel, aluminum, tin and copper from 5 m to 30 m
Source American 12 months warranty on all machine parts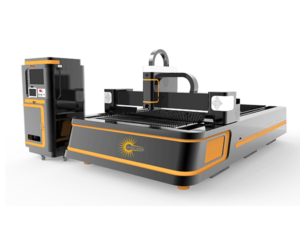 Fiber laser
cutting machine
Engraving on gold, silver, copper, stainless steel and all metals
Source: 100,000 hours and a 12-month warranty
Is an import and export company for cnc laser machines and drilling machines on metals and machines operation Dahab and silver experience of the company operators exceed 20 years in the field of lasers and from the company's goals to provide all drilling machines and laser cutting and advertising machines and provide all necessary spare parts and technical support and maintenance at the best prices and
Sun laser Machines
The best sales
en






























Laser engraving and cutting machines What are laser machines? What uses are laser machines? Do you need expenses and no money? In the...
You are really a respected company and I am glad that I recognized the owner of the company A. Ahmed al-Laithi because he is really a very honest person, the sale and know respects the customer and appreciates him and the After-Sales Service has a costume exactly what we promised
Eng-Ahmed al-Laithi of very respected personalities and I buy from him 2 Laser Machine wood grocery more than 5 years old maaia Palace lavsayah and Lafi spare parts and answer on his phone at any time
Machine is very strong and actually guarantee real and modern palace Maana never not in the warranty and not after the warranty and follow-up of the technical support team excellent and a thousand thanks of course and God set up the good machine by Sun laser
I bought a 50 watt Viper machine from Ahmed al Laithi and honestly above the excellent and he Binzel and follow us himself and at a time we needed maintenance bird on US himself thousand thanks to Sun laser and our Lord help you
I have from the company 5 laser machines and very comfortable in dealing with them even in the possibility of Tani he keep a cold of them have a thousand thanks to Leko and Dima in progress

Company content all need their prices, punctuality, having his machines and facilities repayment customers Walkman previous their business in the market of the Goldsmiths, known most of the owners .